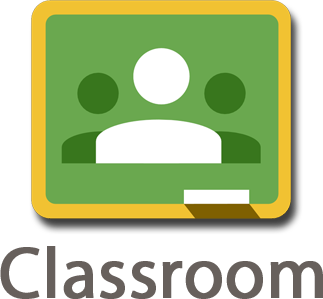 Classroom is available to anyone with Google Apps for Education. Google Classroom helps teachers create, assign, and collect student classwork and homework paperlessly. With Google Classroom, teachers can seamlessly integrate Google Docs, Google Drive, and Gmail to create assignments, provide feedback for in progress and completed work, and communicate with their students directly and with whole class announcements–all without using a single piece of paper. Students can work on assignments in Google Docs and turn it in with a few clicks.
Getting Started with Google Classroom
When teachers create assignments, folders are automatically created in Google Drive for each student. They can choose to share a single document (like project instructions), or automatically make a copy for each student (like a project template). They can see who has completed the work at a glance and assign grades. Students can easily see due dates on their assignments page, so they can stay organized and submit work on time.
Use Classroom Help to learn more about how it works, getting started, accessing the app and keeping up to date on new features.
Useful Resources
For additional resources, please access our shared Google Classroom Folder which included numerous teacher and student guides to getting started.
Also check out our curated Google Classroom playlists for more step-by-step assistance:
Lastly if you are looking for a way to incorporate some Google Classroom training into a school-based Pro-D consider using the fantastic Google Classroom HyperDoc below:
Google Classroom: Creating the Right One for Your Class