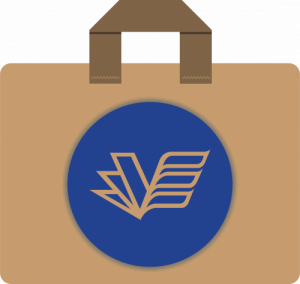 Student Portfolio is a digital tool developed by the Greater Victoria School District to facilitate reporting for K-8 students. It allows teachers and students to showcase student work visually and securely, which is accessible to teachers, parents, and students. Privacy is a foundational component of the tool, and it is only accessible through parent and student registration in MyEducation BC.
Student Portfolio is not meant to replace Google Classroom, Freshgrade, or any other service, though it may resemble them in some ways. Student Portfolio is built around
BC's curriculum is meant to be used as a digital reporting tool that allows teachers to communicate student learning in accordance with the Ministry of Education's reporting requirements

School name and Division will now be included when notifications go out to Parents through the CSL tool. The only exception will be with posts or activities that include multiple divisions...
Read more
Digital Portfolio Video
Release Notes Video
See Links Below for More Information
Digital Portfolio Guidelines 
Click Here to Access the Digital Portfolio Tool
More Information on Portfolios for Students and Parents
Learn More About The Student Digital Portfolio App