Microsoft Teams is a modern communication  tool  that allows staff members to meet, share and communicate with each other in a secure environment that complies with BC's privacy legislation.
Teams is available as a mobile app, through a desktop application and in any browser window on a Chromebook, Mac or Windows computer.
Why Use Microsoft Teams?
Data Privacy
Teams will allow staff to share confidential information more efficiently, while complying with BC's Freedom of Information and Protection of Privacy Act.
Files are securely shared only with staff who belong to a particular Team
All the information stored and shared in Teams requires sign in with district credentials
Microsoft Office documents, PDFs, photos and video files can be securely stored and distributed from within Teams
---
Collaboration
Sharing documents, conducting virtual meetings and communicating through instant messaging are all key features of teams.
Staff members working on shared documents can have the same file open simultaneously
Files can be viewed directly from Teams
Virtual meetings can be scheduled or started on the fly
There are options to invite external participants, including parents and service providers, with no limits on meeting length
---
Instant Messaging (Chat)
Teams instant messaging allows staff to communicate in real time, much like a text message conversation.
Messages can only be sent by people signed in with district credentials, reducing instances of phishing, spam and other unwanted external messages
Important messages can be pinned, bookmarked or shared as email
Staff can exchange ideas, communicate scheduling and have real-time exchanges with each other in an easy-to-follow messaging format
---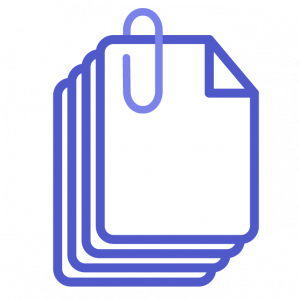 Organization
The Teams environment allows users to find and review documents and message threads from within the app, no need to juggle multiple apps and services.
Staff members may belong to any number of teams, based on their role and the organizational structure of their school or department
Each Team can contain a number of channels. These are the key topics that the team is responsible for
Each Channel can include top tabs where documents, links and other shared items can be stored
Students and Microsoft Teams
Teams and Microsoft 365 are meant for staff communication. Students will not have access to these tools at this time. Google will remain as an important digital tool for student learning. It will be available in classrooms where teachers choose to employ Google Workspace tools and parents/students have consented to its use.