Before participating in the educator laptop program please ensure that you review the guidelines and expectations.
Participation in this program is voluntary. To read more about this program, see the overview page.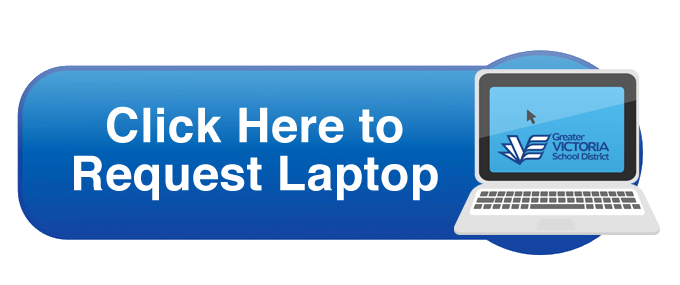 You may need to sign in using your District username and password (not your full email address).
You will receive an email confirmation once signed up.